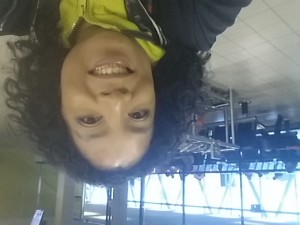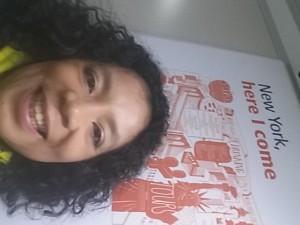 In the spring when the program for the 2015 Zumba convention arrived
I showed an enormous amount of self restraint. That is an enormous amount for me. I had intended for 3 years not to go to the convention but every time when I saw the program, I was seduced and lured into going to Orlando. Don't get me wrong every year I had a great time.
But last year I decided to stick to my guns! I had no idea what I was in for. Early May the Zumba organization opened registration for the first even Zumba Cruise. A cruise departing from Fort Lauderdale on January 25th!
So this morning I left home. Pumped up and excited. Another great new adventure. I will arrive in Fort Lauderdale tonight and as usual will have dinner at Carrabba's!!! I can't wait!!! Jummy, jummy!
The coming days will be filled with SUN, Zumba, beach parties, Carrabba's, Fun and Laughter. Now that's a great combination.
On the 25th I'll board on the Independence of the Seas of Royal Caribbean for the cruise. We'll return on the 30th for a last day of sun and fun!
For those of you that know me very well, you have missed something in that amazing list of elements that I'm going to enjoy the upcoming days. Shopping. I have grown as a person, but I'm still the same! Hahahha. On the 31st I'll leave early for New York. There I'll spend a few days with my roommates from the 2014 convention. So looking forward to that as well.
Boy am I in for a ride! Thanks Burt for this very early awesome birthday gift!!!!!