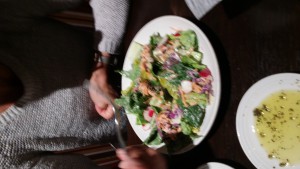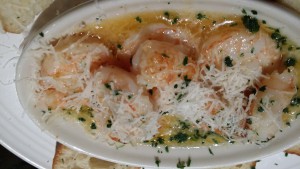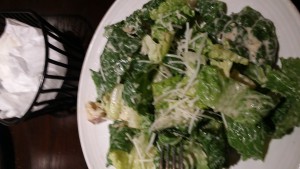 Day 2 My name is Sheila Cruise
Day 2
It was awesome. First time ever I´m staying somewhere through Air BNB. But it´s a keeper! the apartment is beautiful. Quite new and has everything you could want and then some. gorgeous swimmingpool, jacuzzi, sauna, gym. and even a very nice landlady who allows us to use the entire apartment. Awesome!
She even took me to Costco!!! Where I did some serious vitamine shopping!
When we returned Pieternel and I, my Dutch roommate went shopping! The weather was bad, it was raining all day! So we spent the day in Sawgrass Mills. Got some great deals, but more importantly. I walked a lot. Another 13.000 steps. Even on the first day I reached my quota of 10.000 steps. So I´m doing really good in that department.
Of course we had dinner at Carrabba´s. Where else? equally as great as all the other times!
We were beat from shopping all day So we went home and relaxed in the jacuzzi. I went to the sauna afterwards and went to bed afterwards. Hmmm really very very nice day!!!!!